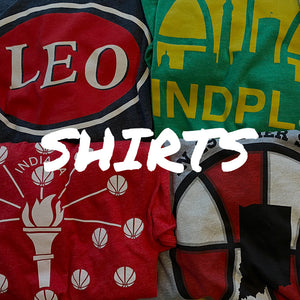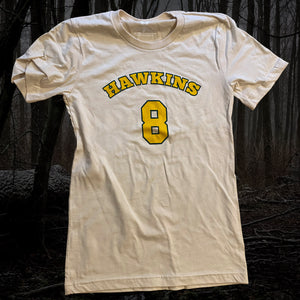 All Shirts
There's plenty more where that came from. Take a look at all our collection of shirts. New designs coming in all the time.
Deal of the Week
A real shame the boys from Hawkins never brought home an Indiana state title
Featured Stickers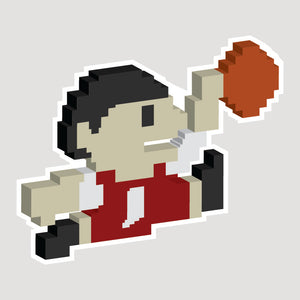 Basketball Pixel Art
80's video game pixel man is about to put Donkey Kong on a poster.
Sticker/Magnet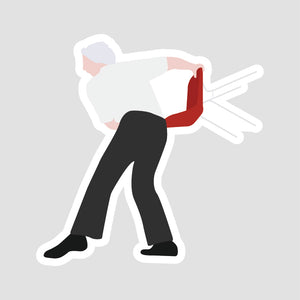 Chair Toss
When things aren't going your way, sometimes it just feels good to throw stuff.
Sticker/Magnet/Pin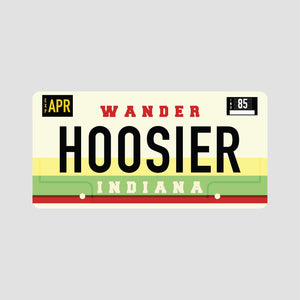 Wander Indiana
The license plate burned into the brain of every Hoosier in the 80s. This baby belongs in the 80's icon hall of fame with ALF, Max Headroom, and the government doing nothing about AIDS.
Wander Indiana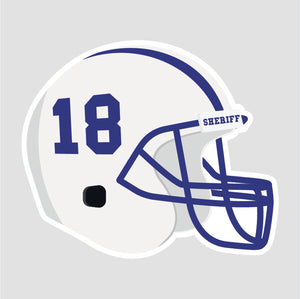 The Sheriff
Honor the all-time best at both his position and forehead size.
The Sheriff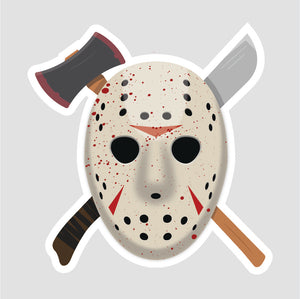 Killer Hockey Mask
Celebrate Halloween with everyone's favorite camp counselor.
Vinyl Sticker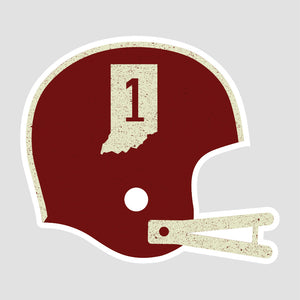 State Football Helmet
Indiana will always be a basketball state, but we're pretty good at football too.
Football State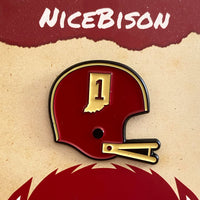 State Helmet Enamel Pin
Our first enamel pin, and it's a beauty. This 1.25" x 1.25" pin was forged in our secret illegal laboratory .
WARNING! Not a real football helmet. Do not use as head protection in an actual game of football.
Check it Out
Testimonials that are Totally Real
NiceBison.com is a great site. Maybe even better than AskJeeves.

The employees of Nice Bison
The stickers are quite lovely, and my son is so handsome.

The owner's mom
I've never even heard of Nice Bison, now please leave me alone.

Random guy on the street
Combo Packs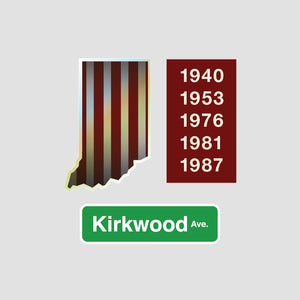 The Power Trio Combo-Pack Stickers
Is there a better way to say, "Look at what state I'm from, and here's the street where I go to eat strombolis."
Power Trio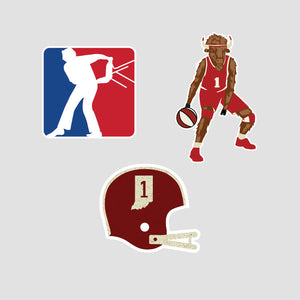 Don't Mind if I do Magnet/Sticker Combo Pack
Is there any easy way to let your family know you're into chair throwing, football, and animals playing sports? There is now.
Don't Mind if I do